PESTRID d.o.o. - ovlašteni distributer Vectorfog proizvoda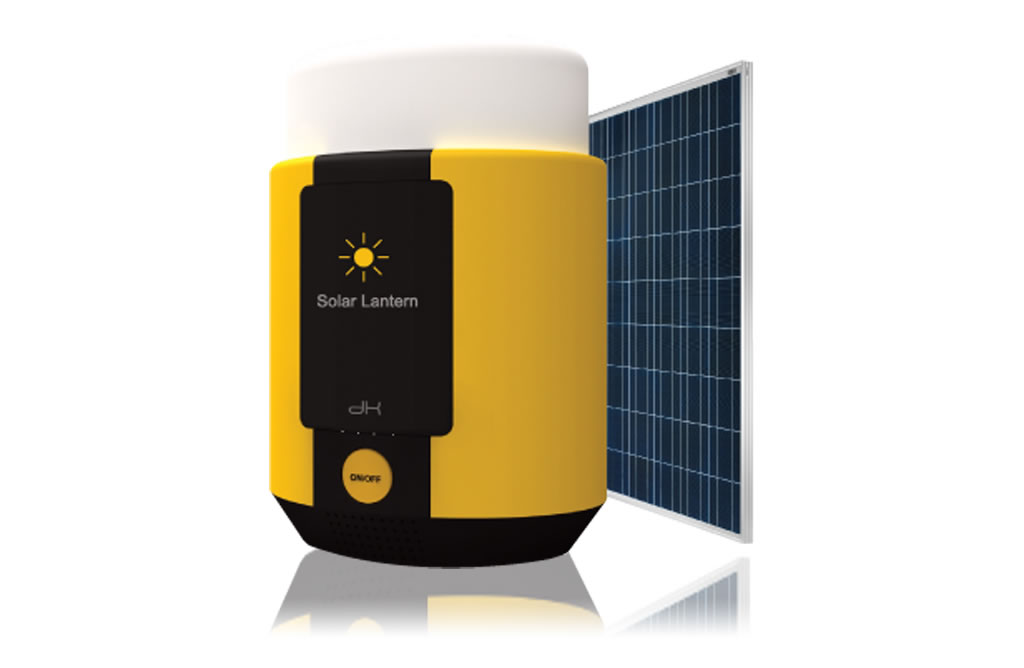 Cijena bez PDVa: 1.927,25 kn
Dostupnost: Trenutno nedostupno.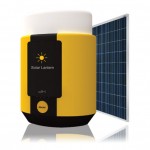 14 LED lamp with solar panel & lithium ion battery
Additional adaptor for vehicle 12V supply
3 lighting functions
Power equipment to a standard 40W incandescent bulb
Battery life and charging indicator
Only 4 hours to complete charge (based on 15W solar panel)
Additional USB port for mobile phone or IPAD charging
Water proof casing

Za detalje i uvijete dostave nazovite na +385 31 750 166
ili pošaljite upit na prodaja@pestrid.hr
Jamstveni uvjeti i napomene
Uz predo─çenje ovjerenog jamstvenog lista i ra─Źuna jamstvo za sve ure─Ĺaje je 1 godina. U slu─Źaju kvara ure─Ĺaja u jamstvenom roku i pod jamstvenim uvijetima, u koliko se kvar ne mo┼że otkloniti, mogu─ça je zamjena ure─Ĺaja.
Svi podaci vezani uz proizvode prezentirani su u dobroj namjeri. Pestrid d.o.o. ne odgovara za eventualne pogreške nastale u opisu proizvoda, greške prilikom štampanja te promjene cijena. Slike proizvoda ilustrativne su prirode te ne moraju u potpunosti odgovarati proizvodima.